ECSRC Recognises Retiring Commissioner
Author: A Faisal | Wed, Dec 13th,2017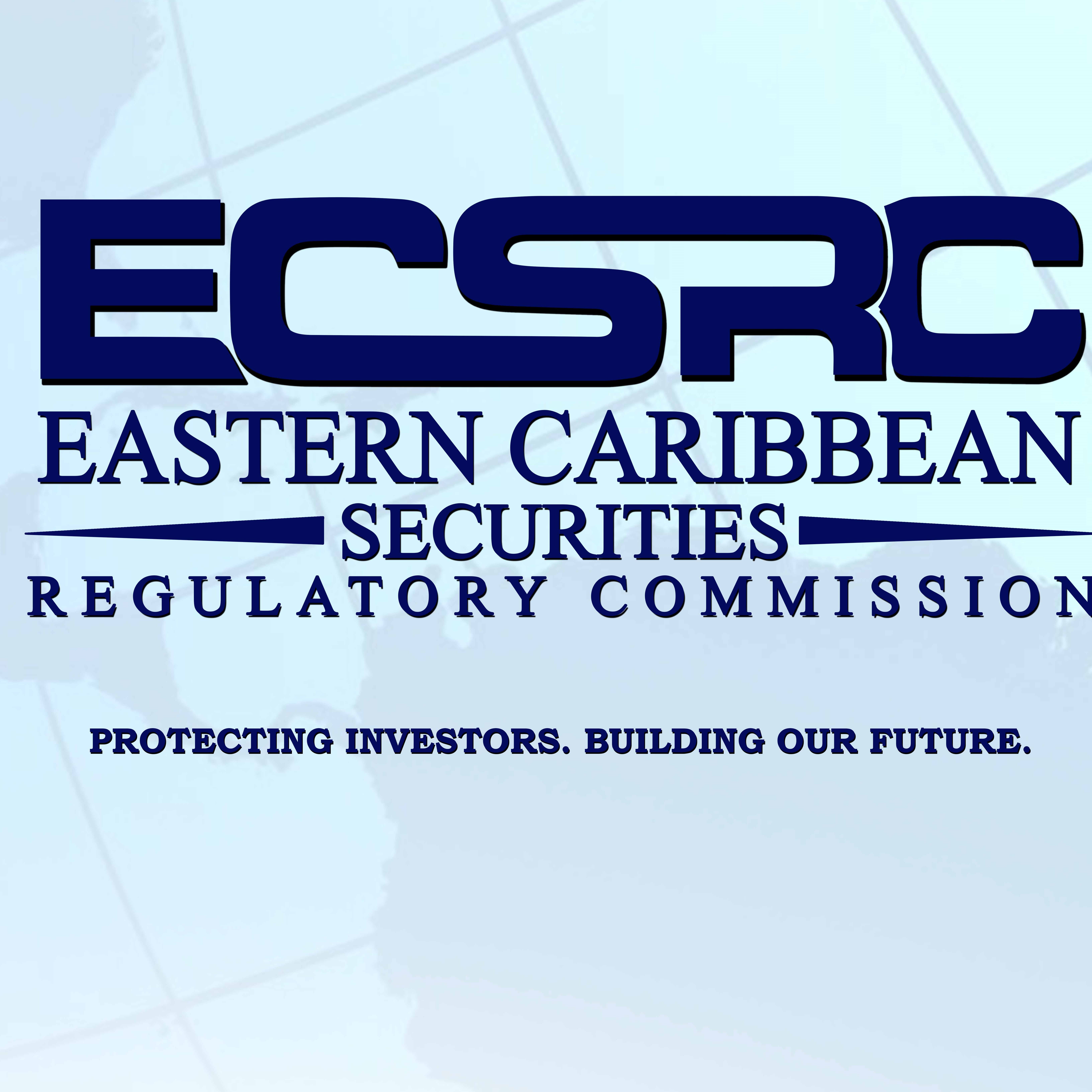 Commissioner Sylvester, a native of the Commonwealth of Dominica, was first appointed to the ECSRC by the Monetary Council of the Eastern Caribbean Central Bank, effective 19 October 2007 and served in this capacity until 18 October 2017.
The Chairman, Commissioners and staff of ECSRC applaud Commissioner Sylvester for his committed and dedicated service to the ECSRC.
During his tenure, Commissioner Sylvester gave generously of his time and talents to support the work of the ECSRC. The dedication and high level of professionalism with which he approached his tasks as Commissioner, assisted in no small measure in advancing the development, regulation and supervision of the Eastern Caribbean Securities Market (ECSM).