Consultation Paper on Compliance and Internal Control Guidelines for Entities Licensed under the Securities Act (ECSRC Market Guidelines No.1 of 2017)
Author: ECSRC | Wed, Mar 1st,2017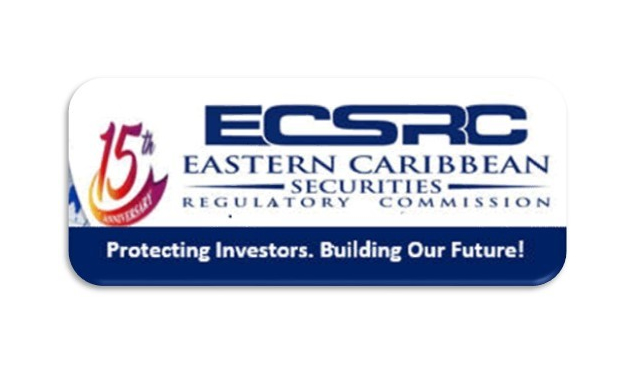 In safeguarding and protecting the interest of investors in securities and the integrity of the Eastern Caribbean Securities Market (ECSM), the Eastern Caribbean Securities Regulatory Commission (the Commission) is proposing to provide a set of Compliance and Internal Control Guidelines for Entities Licensed under the Securities Act. The Guidelines set forth the minimum standards for all entities engaged in the conduct of securities business in the ECSM.
Therefore, in order to encourage the highest standards and principles of best practice among licensed market participants in the provision of any service relating to securities, the Commission intends to issue the attached Compliance and Internal Control Guidelines, which are designed to assist licensed entities in developing and implementing internal policies and procedures to direct the day-to-day conduct of securities business.
The Commission invites comments from all stakeholders over the consultation period 01 March 2017 to 31 March 2017.
Please submit written comments by 31 March 2017 to -
The Secretary
Eastern Caribbean Securities Regulatory Commission
ECCB Financial Complex
P Box 1855
Basseterre
St Kitts
Fax: (869) 465-7512
Email: info@ecsrc.com
Electronic submissions are encouraged. We would appreciate if the Reply Form for the Consultation Paper is used to submit your comments for ease of collation by the Commission. Please download a copy of the Consultation Paper No.1 of 2017 and Reply Form from ECSRC.com.
The Commission will consider all comments received by 31 March 2017.